Publishing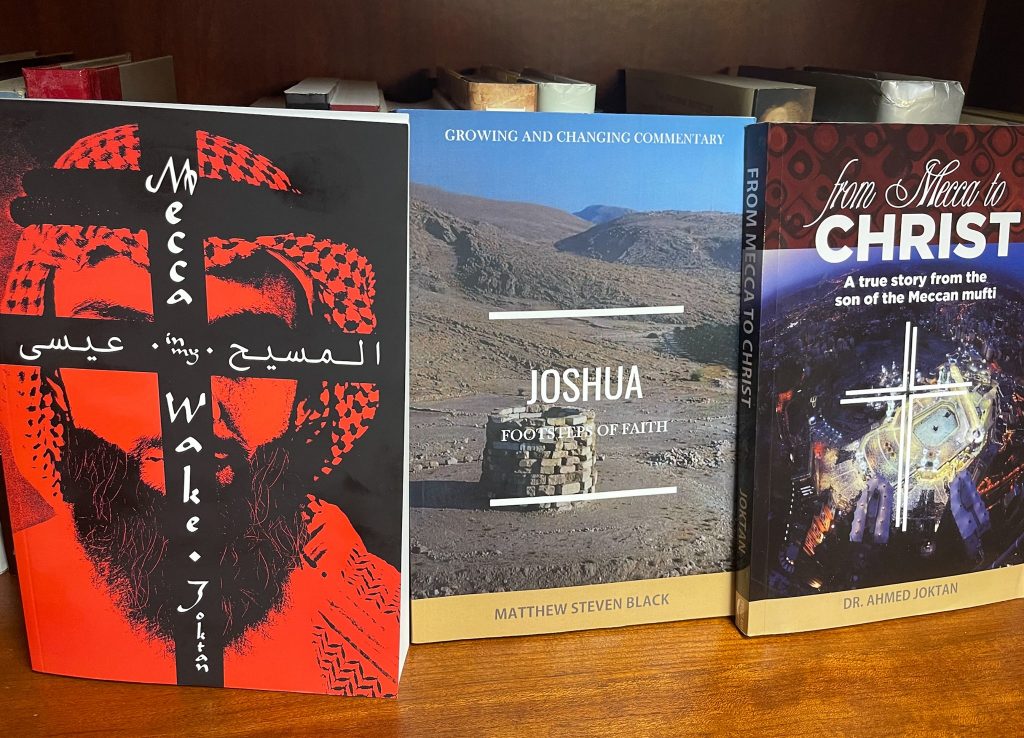 Why Another Christian Publisher?
The vision of Proclaim Publishers is unique. We enlist authors to write books that will enrich the lives of Christians and conform them into the image of Jesus Christ. Authors get no commission, but all proceeds go to church planting in persecuted nations worldwide. "Freely you have received, freely give" was the command of Jesus (Mt 10:8).
Many Christian publishers depend on agents and profits and other things that are dependent on many things that might be barriers to solid Christian content getting published. For the most part, we carry no overhead. We are a non-profit company under the auspices of Mecca to Christ International.
Won't you join us? If you are a pastor, teacher, or Christian leader or you have a story to tell about how you came to know Christ, please contact us so we can get your book in print.