General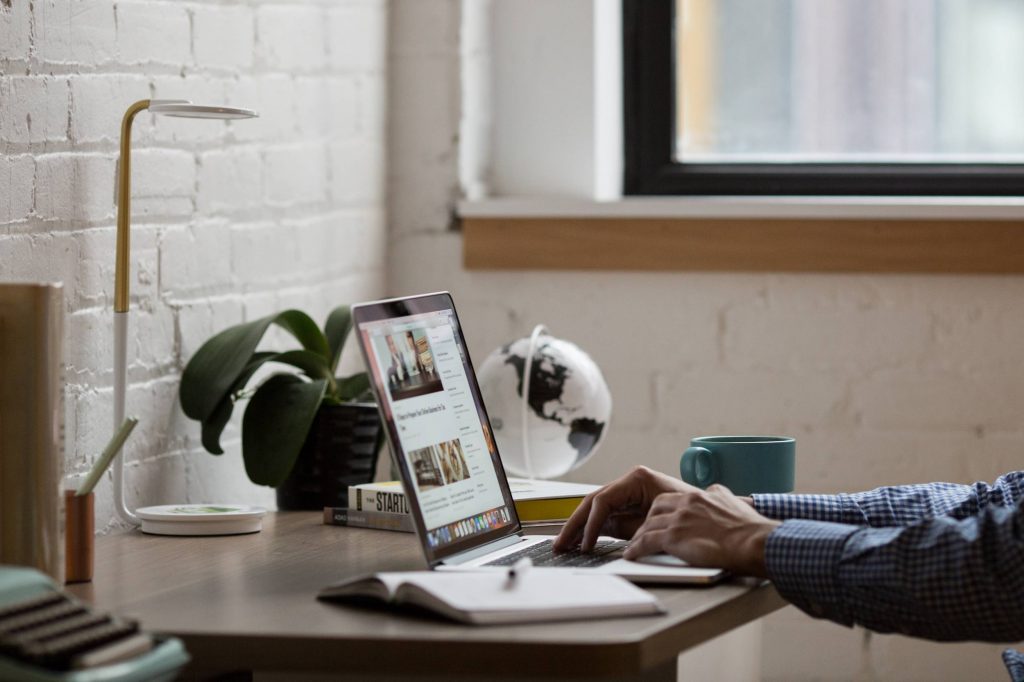 Another Christian Publisher? Why Proclaim Publishers?
by Matthew Steven Black
Why another Christian publisher? Why proclaim? We really love the model of low-cost, non-profit Christian publishers, like Crossway in Wheaton, Illinois. I have personally been involved in Christian publishing for many years, first with Puritan Publications and more recently with Bible Visuals International.
So why another Christian publisher? First, Christian publishing has been made easy and affordable through Amazon.com and other cooperating platforms. Almost anyone can form a publishing company today. Second, we have specific burdens for publishing that other publishers are accomplishing, but perhaps not doing it all at the same time in the same place. We want to make published works available for free, like Desiring God. We want to utilize every day pastors to create user friendly commentaries. We want to recruit missionaries and evangelists in the farthest corners of the earth to tell their stories. All these things are being done, but perhaps not all in the same place. Finally, we have a great burden for the local church. There are counseling and discipleship resources available everywhere, and more specialties are being explored every day. We have a burden at Proclaim to make these discipleship resources more available and more user friendly, not only for pastors, but for any maturing believer in the church.
We'd love to understand more about you. Perhaps you have a desire to volunteer with us in editing or graphic design and layout. Perhaps you want to help us hire more staff to expand our vision. Perhaps you are a Christian author that wants to be published. Contact us. We want to hear from you.